Valentina's Teaching
Valentina teaches classes on topics such as borders and borderlands, subjectivity and emotions, as well as anthropology and political theologies. Additionally, she delivers lectures in various languages, covering wider subjects like Catholicism, justice paired with spirituality, gender in relation to mysticism, and the intertwining of sovereignty and sacred infrastructures.
Entangled Worlds
Sovereignty, Sanctities and Soil
Valentina, with Professor Simon Coleman, carried out a an interdisciplinary study focused on the evolving interplay between theopolitical charisma and the emergence of populist forces across various urban, historical settings. Amidst current global constitutional crises, which underscore deep-seated divisions on authority and the nature of 'reality,' this endeavor addresses challenges related to sovereign borders, beliefs, and belonging. The primary goal is to facilitate research and training in ethical engagements, emphasizing the diverse ways different communities perceive the divine.
Entangled Worlds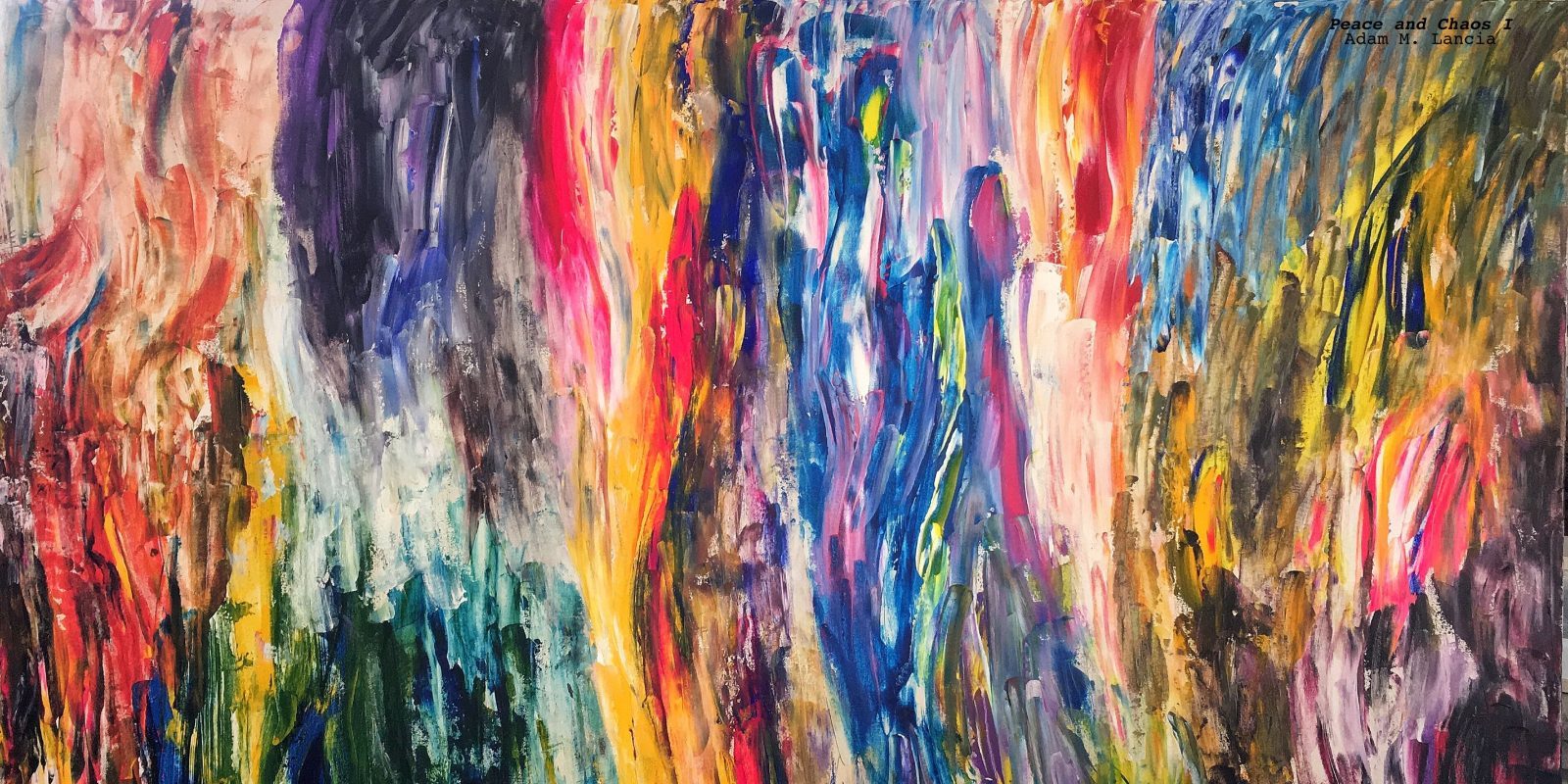 Courses
Current Offerings
Valentina's Current Courses
Borders and borderlands have been part of reflections and engagements since the inception of the anthropological discipline and yet, more than ever, they are central to our current times. From early colonial periods and the imagination of boundaries-drawing creatures (such as a monsters and strangers) to definitions of multicultural 'ethnic boundaries', borders have been at the core of making and unmaking the permeability and impermeability of spaces and materialities, nations, communities, people, bodies and earth beings. From the militarization and fortification of borders, their trafficked nature, their utopian, theological renderings and creative potential, they help us to be aware of territorial, local and intimate ways in which we (un)relate. They speak of global interconnectedness,
This course expand our political, anthropological imagination through selected ethnographic renderings and critical theory debates that focus on the relation between politics, theologies (in the plural) and the everyday life. It introduces, among others, themes of the Modern Sovereign, capitalism as religion, grace and charisma, affective nationalism and sensoria, mysticism and politics. This course explores anthropological engagements with political theology as an emerging and exciting field, whose centrality rests on orienting toward multi-species, divine justice and their political formations. Together with ethnographic texts, readings may also include work by Carl Schmitt, Khaled Furani, Arturo Escobar, Walter Benjamin, Michel de Certeau, and Teresa d'Avila.
The study of affects is a burgeoning, multidisciplinary field of inquiry and research. This course develops: a) insights from a long durée of affective histories b) key, multi-disciplinary concepts/ theories on Affect Theory c) anthropological engagements with the transmission of affects. Anthropologically we are interested to discuss affects as they come into being, while they often cannot be easily translated into words or concepts we already know, and given representational register. Affects provide us with a window into a study of intimacy, forces and possibilities, processes of state formation and capitalist dispossession, materiality and ruination, queering dynamics – while pushing us to think beyond given perspectives on subjectivity (and the binary of collective/public).